Investing in a real estate pre-sale market can offer several advantages for investors. A pre-sale market refers to the phase of a real estate project where properties are sold before they are completed or even constructed. This type of investment can be highly lucrative and provide unique opportunities for investors. Here are some of the key advantages of investing in a real estate pre-sale market:
1. Lower Prices
2. Potential for Capital Appreciation
3. Choice of Units and Customization
4. Potential Rental Income
5. Early Access to Prime Locations
6. Potential Tax Benefits
7. Flexibility in Exit Strategies
However, it is important for investors to conduct thorough research and due diligence before committing to any pre-sale investment opportunity.
Pre-Sale & Assignment Opportunities
13675 - 107A Avenue, Surrey BC
A new master-planned arts and culture-focused neighborhood poised to redefine...
13675 - 107A Avenue, Surrey BC
The lower mainland and Fraser Valley region of British Columbia are expanding quickly and are anticipated to be the main centres of population and economic expansion for many years to come. The relocation to the East is inevitable as problems with affordability for locals and businesses in the Metro Vancouver region continue to worsen. As these cities continue to densify and build new communities and sub-communities in order to prepare for population growth, investing early nearly guaranteed you longer-term profits. Development will happen eventually. Real estate investing has consistently been one of the main methods for people to increase their wealth, as history demonstrates.
Top Construction Builders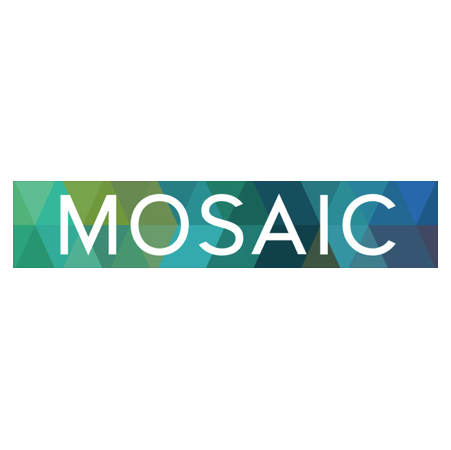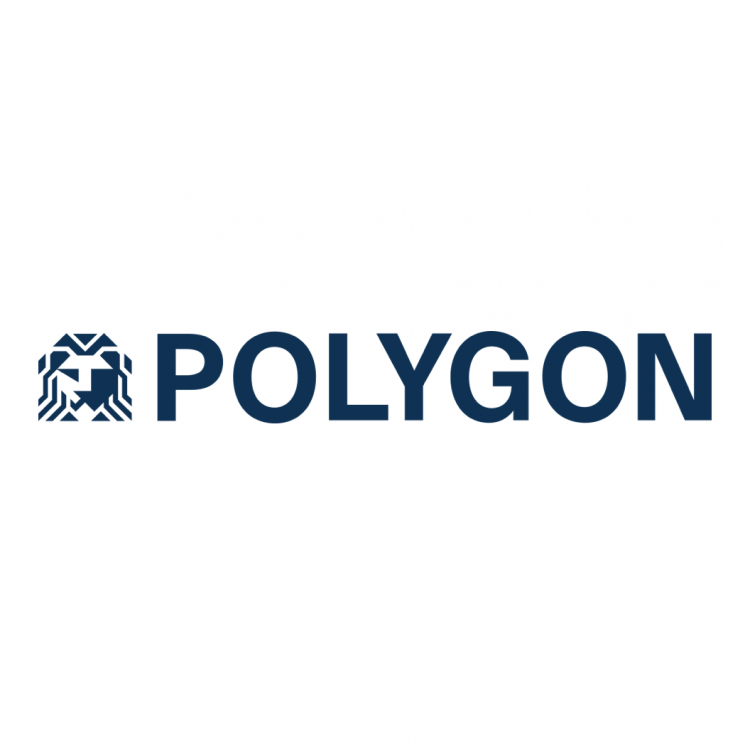 Upcoming platform for Investors
Join the investor waiting list for our upcoming platform of Prop-sharing and equity crowdfunding for development properties – for low to mid size investors to be able to enter the big game, FUNDSHIVE – hiving high impact opportunities